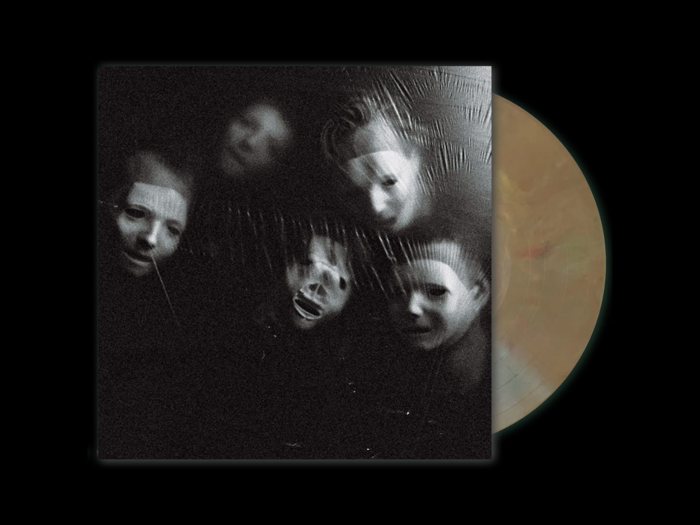 The Great Regression - 12" LP
Limited rerun of the standard edition of The Great Regression pressed on eco-mix 12" vinyl.
Eco-Mix vinyl production uses leftover wax that's already in the factory, meaning each record is different and the colour is completely random. It's more environmentally friendly as it's using up material that would have otherwise been thrown away. Records may vary from beautiful blues, vibrant reds, glowing greens and everything in between. Every copy is unique.